Davines-Italian Hair Care
Loma Organics
Groh -Supplement for Fine and Thinning Hair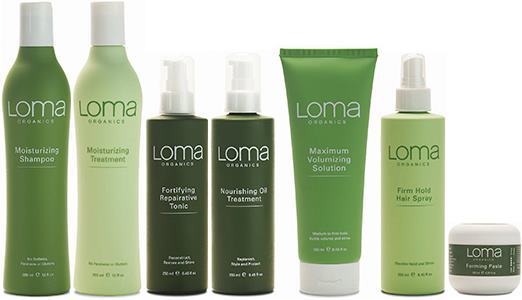 Organically infused
Sulfate Free
Aloe Vera based
Locally made in Washington
GROH™ is an all natural hair growth supplement that features potent, whole food ingredients to nourish hair and nails at the cellular level. It's the ultimate hair and nail product.
GROH™ differentiates itself from other cosmetic products because it works with your body from the inside out to nutritionally support the health of hair and nails. Working synergistically with topical products, GROH™ uses a whole food approach to support the source of the cells in the nail bed and hair follicle.
The key to GROH™'s powerful effects is the potent antioxidant Ergothioneine combined with vitamin D2 (Ergocalciferol).